Studio 17 Cosmetics & Wellness
Enter the Portal to Your Inner Beauty & Maintain a Timeless YOU
With a focus on safety, efficacy and patient comfort, our mission is to help you look and feel younger, fresher and more radiant after every visit!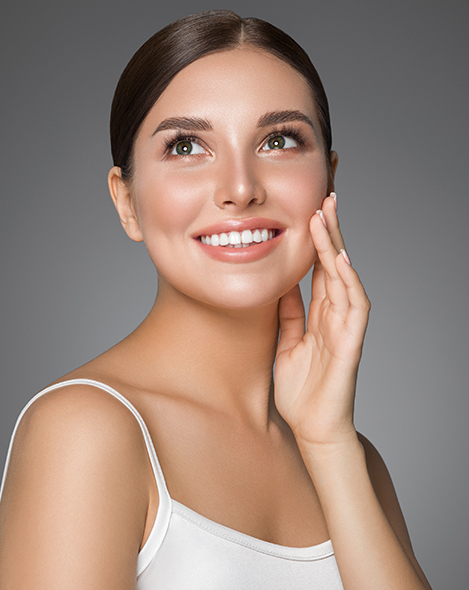 The philosophy at Studio 17 Cosmetic & Wellness is to enhance one's natural beauty, not change it! Dr. Walter and her team of experts have developed this philosophy by curating personalized care to achieve optimal results.
"Individuals of all ages, varying medical, aesthetic and skin concerns"
Whether you indulge yourself with a luxurious facial o need a little pick-me-up, you will be taken care of by providers that truly care about your wellness inside and out.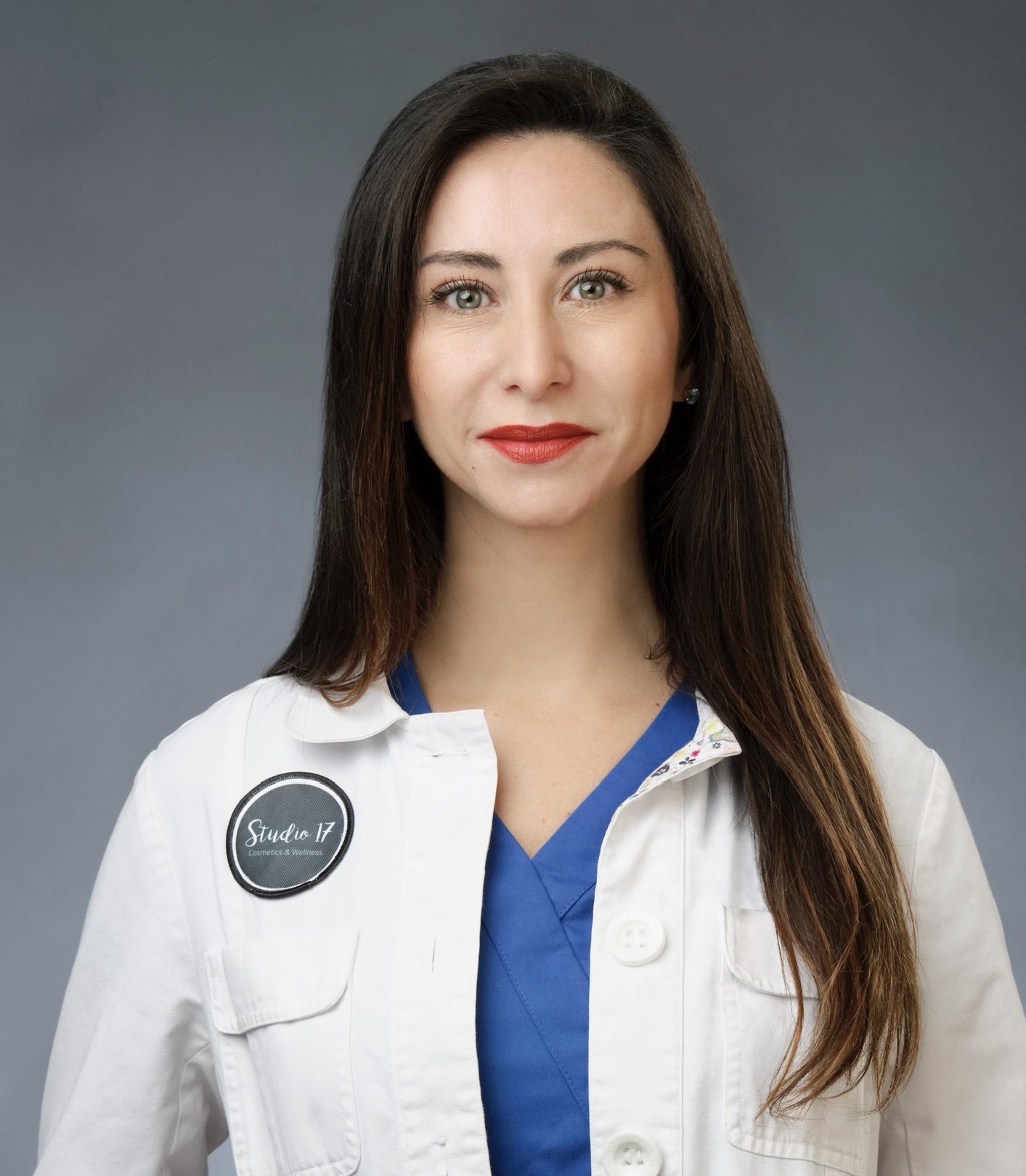 Headed by Dr. Briza Walter, the Studio 17 staff prides itself on creating a client experience that goes above and beyond the standard. Dr. Walter takes the time to understand what each patient is looking to achieve and tailors her approach to fit those goals. She has always understood that feeling good, being healthy and looking your best played a role in healing, mental health and overall self-esteem for her patients.