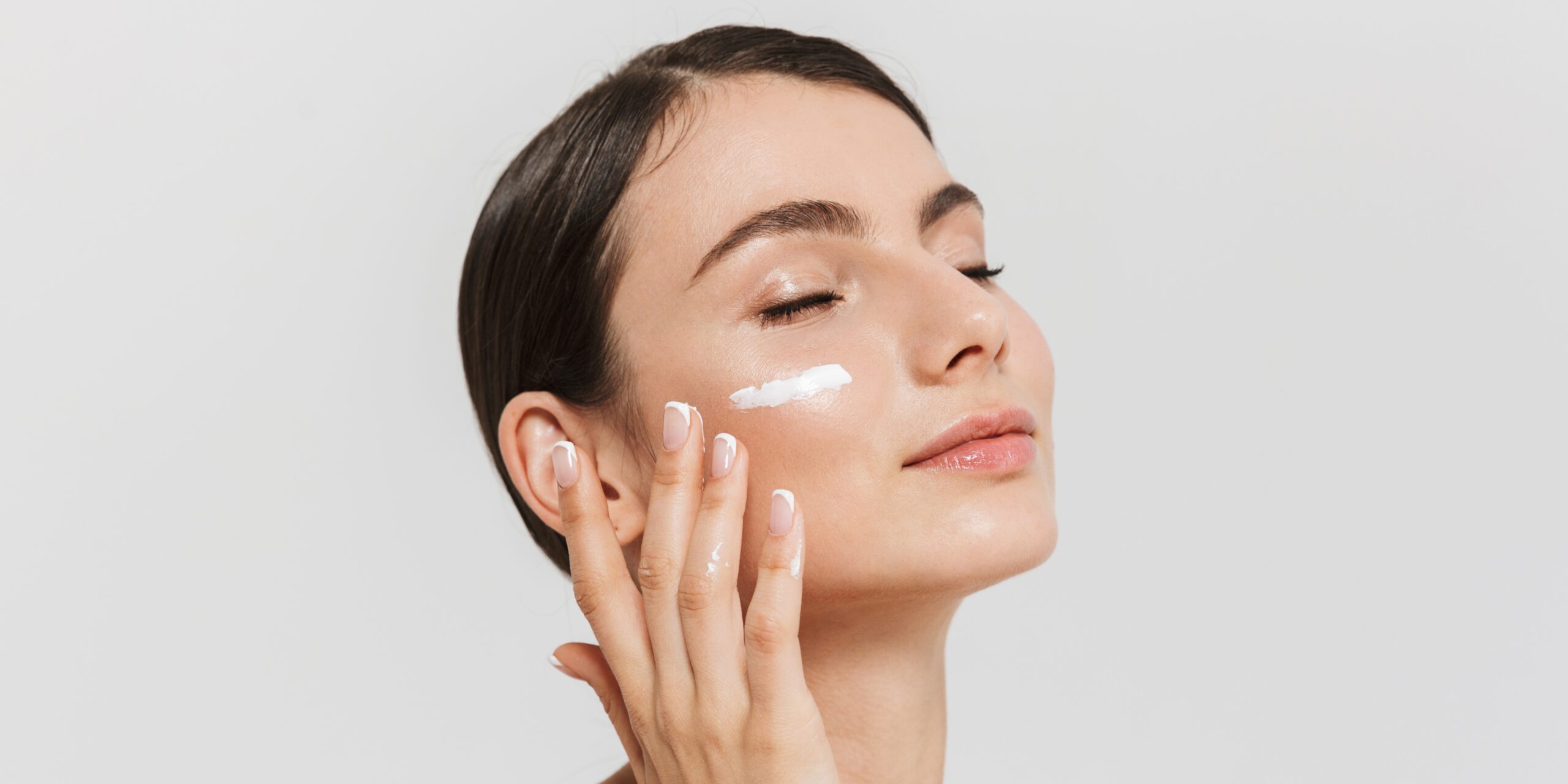 ZOSkinHealth 10% Vit C Serum:
this powerful anti-oxidant keeps the skin bright and wards off the pregnancy hyperpigmentation/ melasma.
SkinMedica Lytera 2.0 Serum:
this FDA approved pregnancy product contains Tranexamic Acid which is used to treat hyperpigmentation.
Clinically proven to reduce the appearance of fine-lines and wrinkles with the use of pregnancy safe complete protein blend. This Improves skin texture and tone for renewed radiance, enhances skin firmness.
hyaluronic acid serum for hydration and plumpness.
SkinMedica TNS Recovery Complex:
anti-aging go-to product (okay to use during pregnancy) utilizing growth factors to visibly smooth, tone and firm skin.
restores moisture & encourages a youthful complexion. Fueled by multiple types of sodium hyaluronate, this serum delivers advanced hydration to maintain the natural level of hyaluronic acid in the skin promoting softer, smoother skin without the appearance of fine lines and wrinkles.