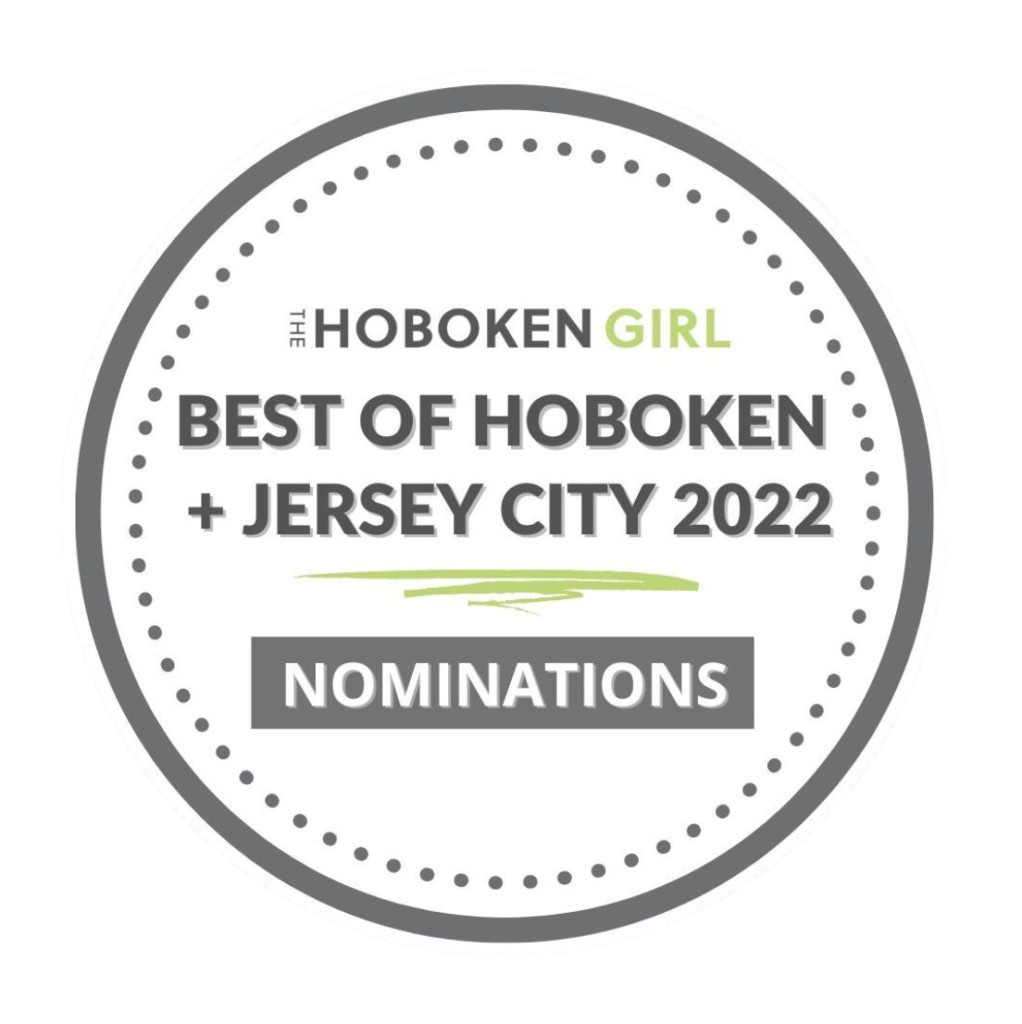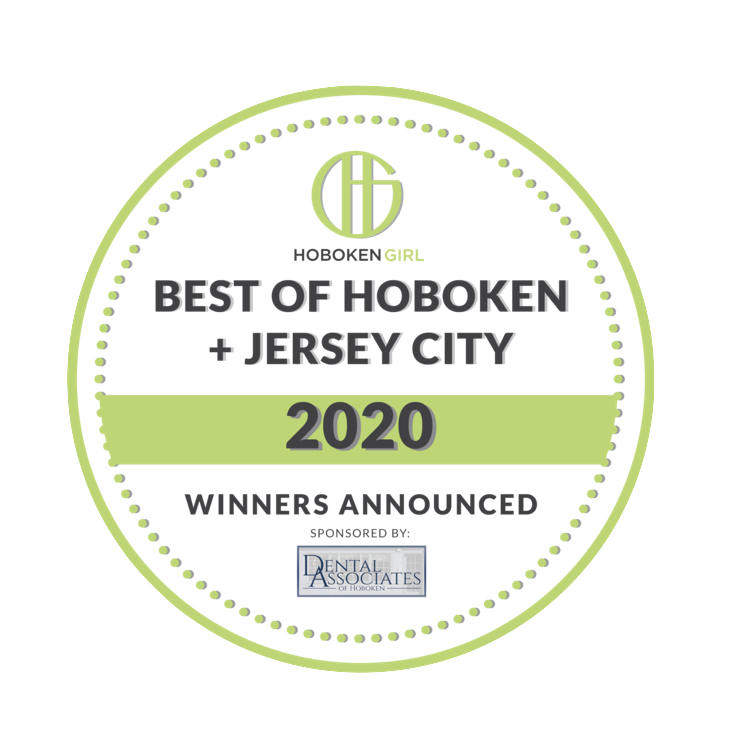 First-time Facal with Samantha
Licenced Medical Aesthetician & Skincare Expert
Samantha brings years of experience & unsurpassed clinical knowledge to Studio 17! Working along side plastic surgeons, she focused on result-driven treatments that fuse both beauty & science together.
Expertise & clinical knowledge impact results!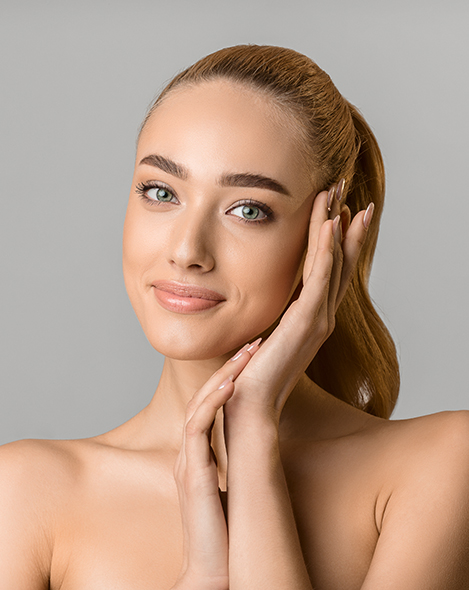 Medical Asthetics, Wellness & Customized Skincare
Experience the ultimate concierge level of care! Dr. Walter and her team of aesthetic providers, work to optimize results through medical, wellness injectable procedures, and skin treatments. Studio 17 combines a full suite of services to achieve your aesthetic goals.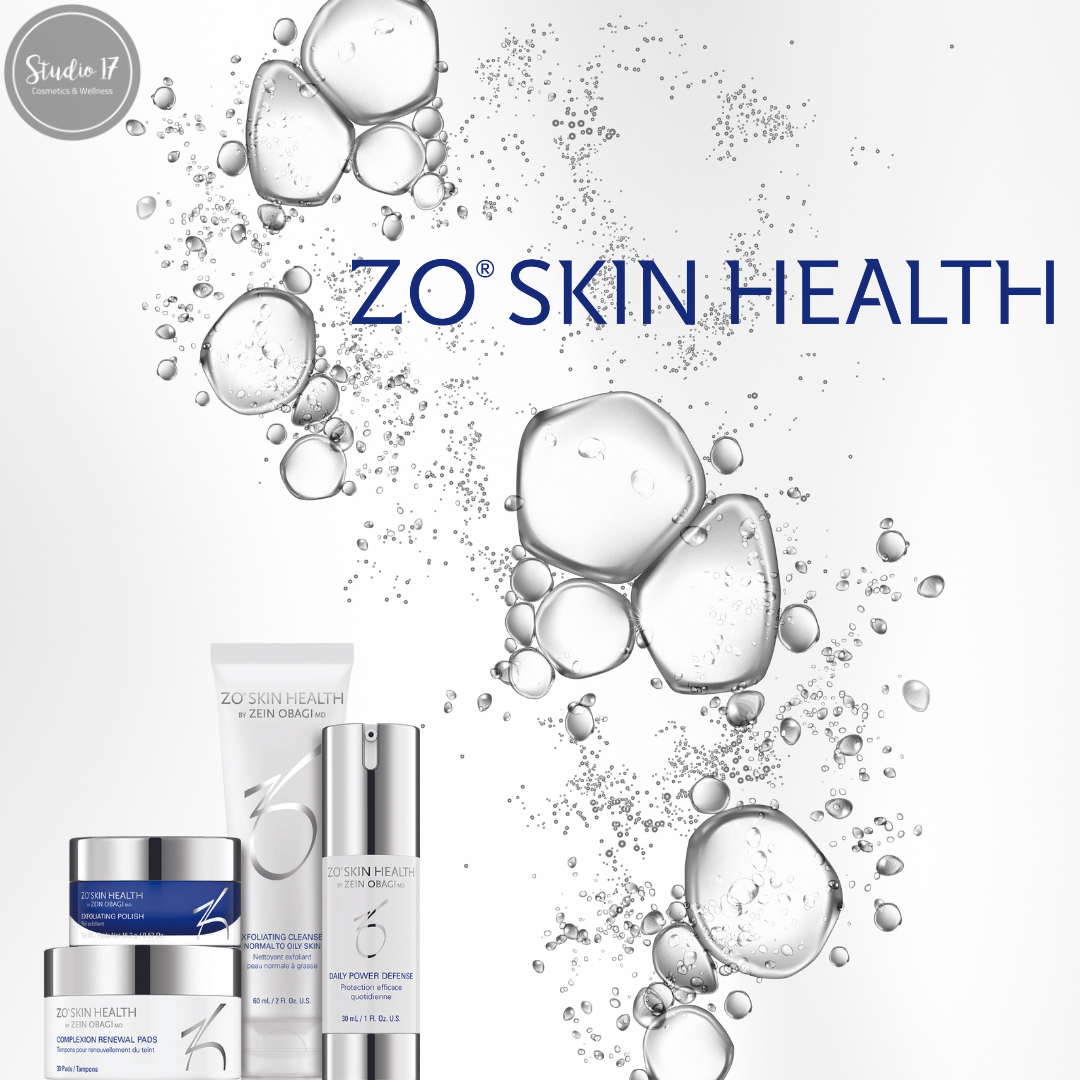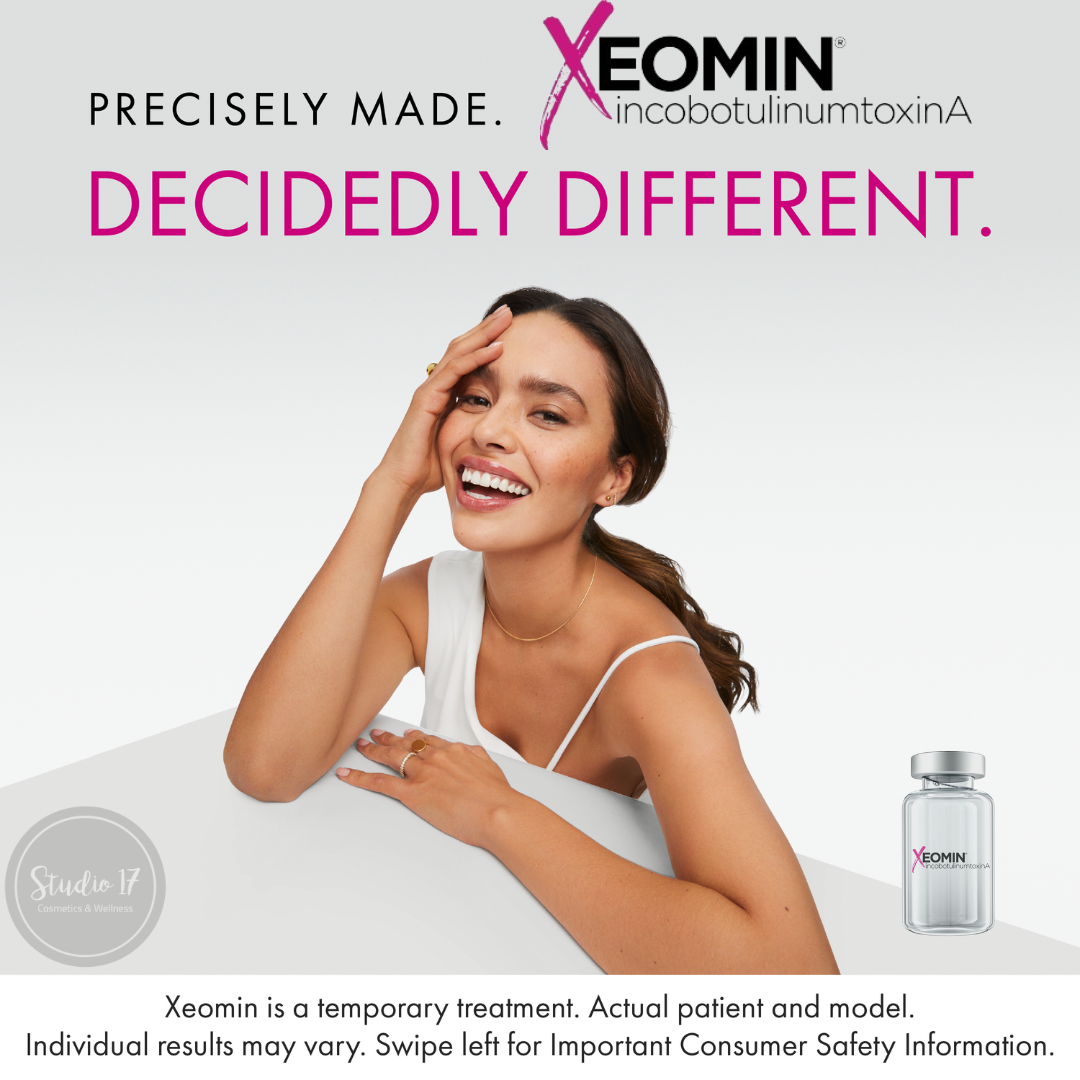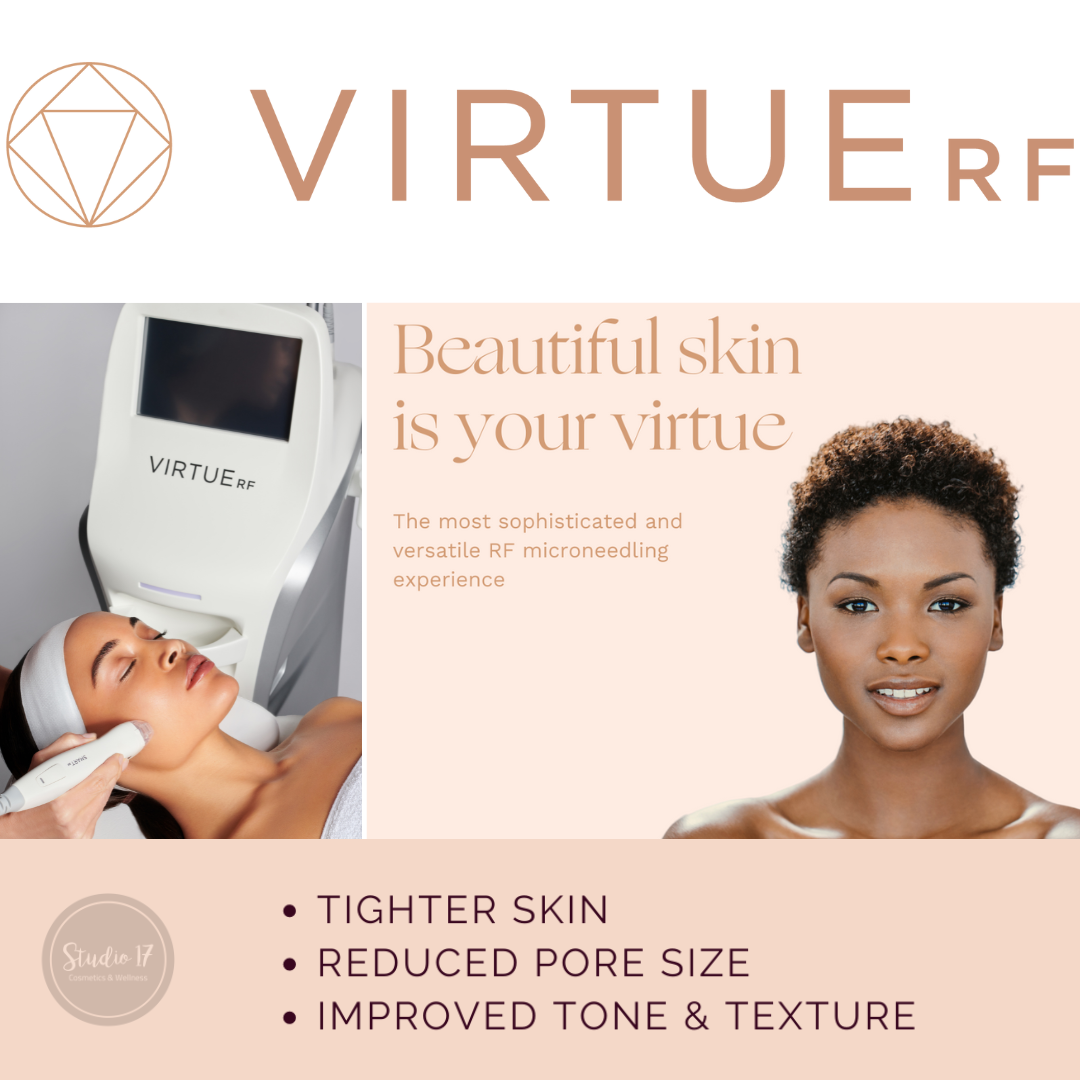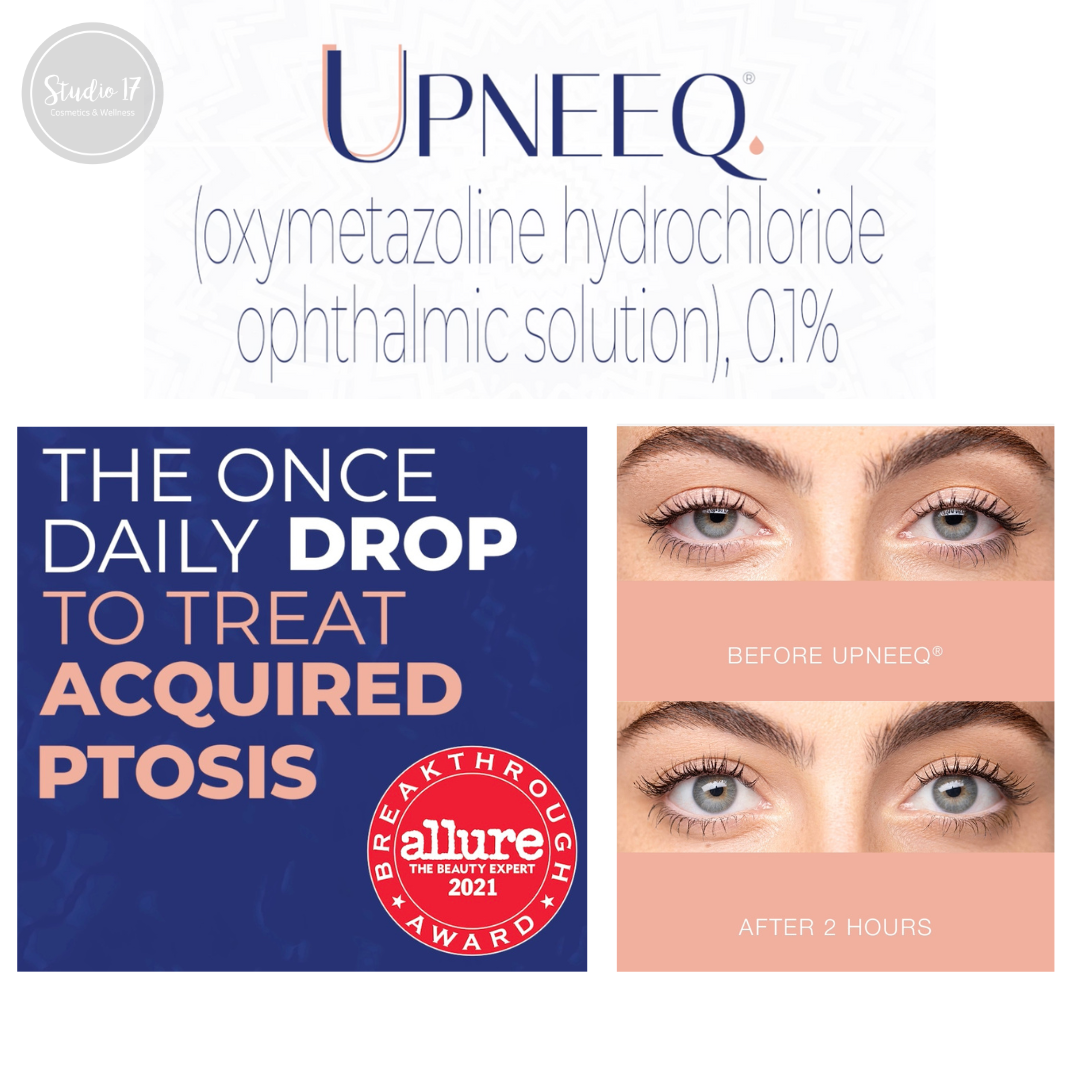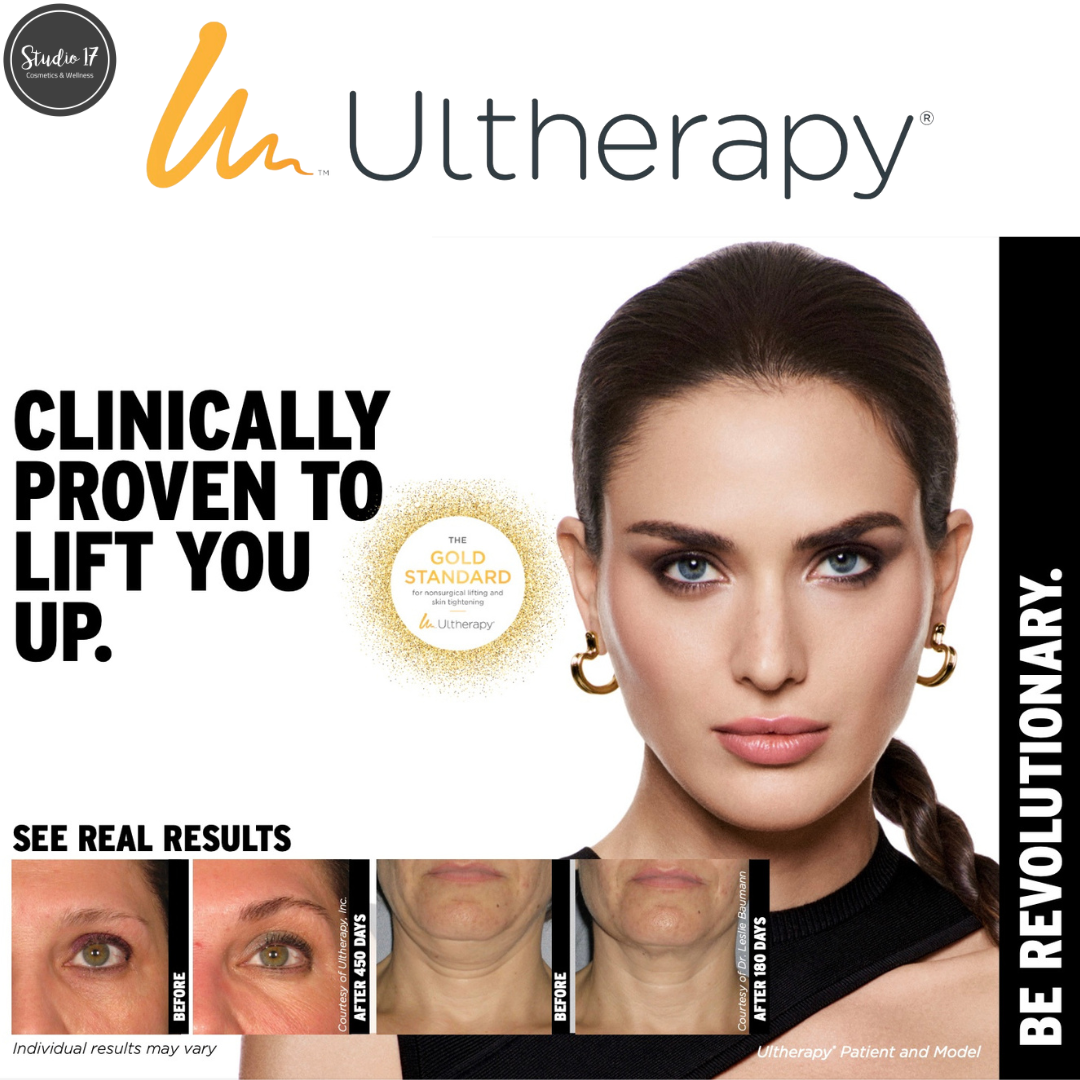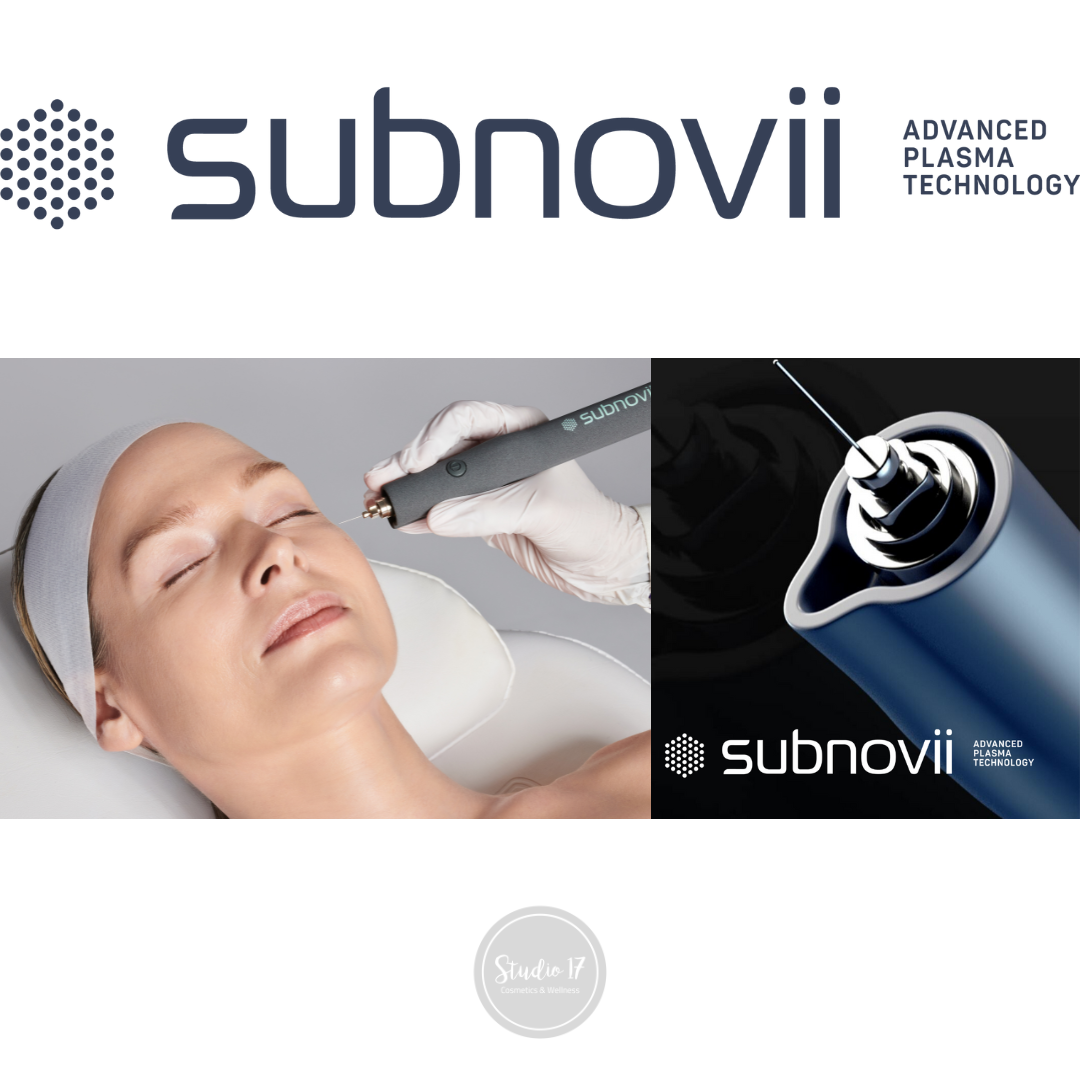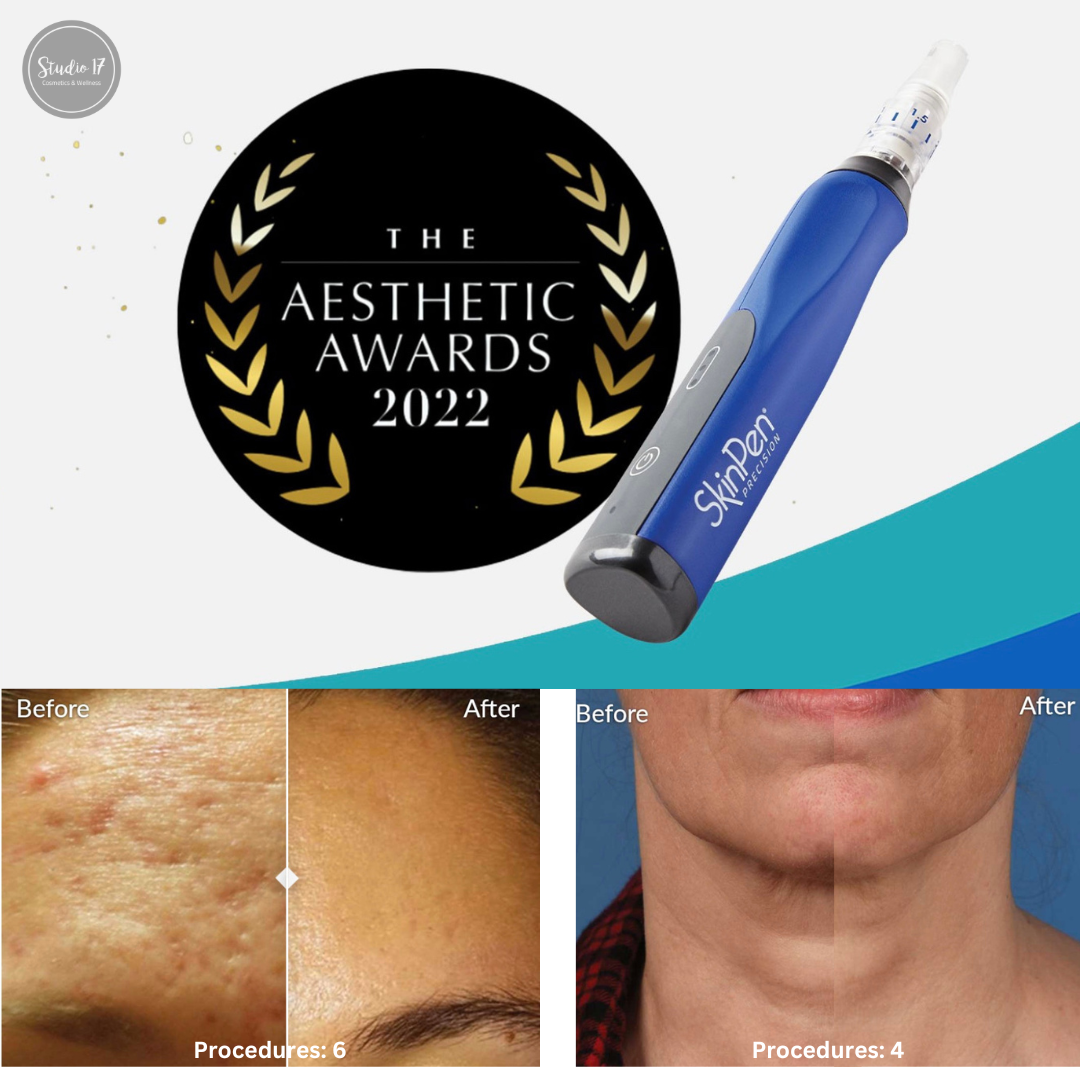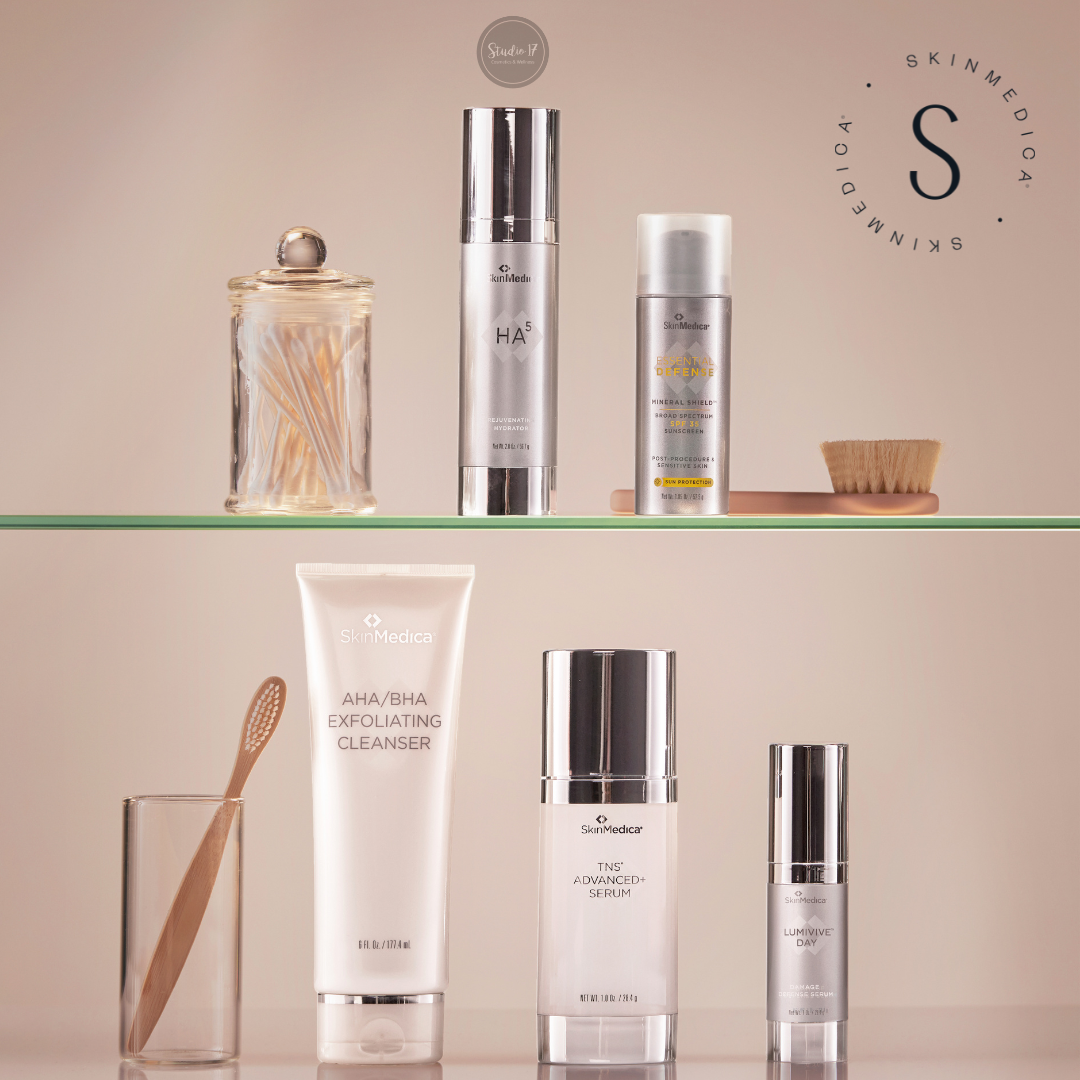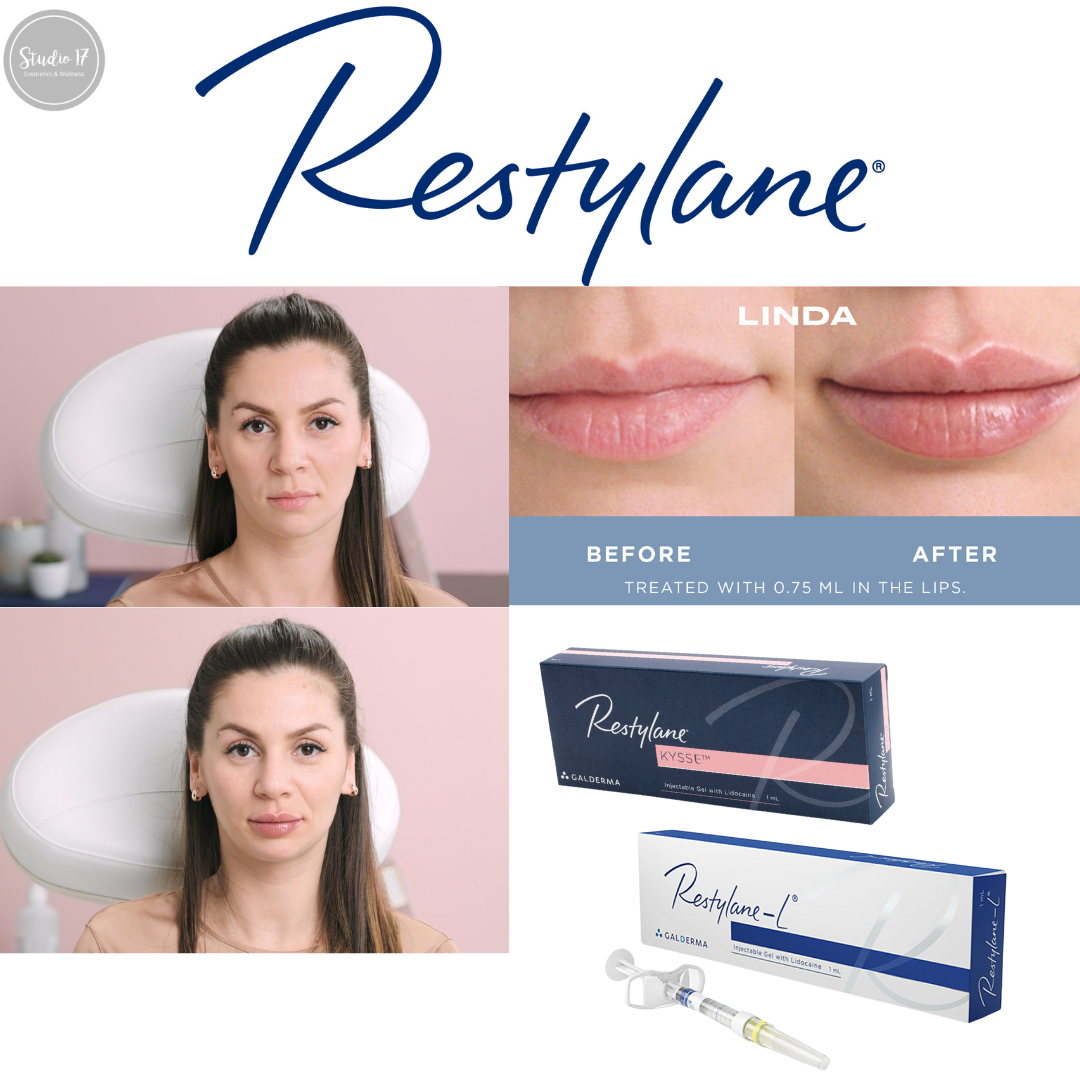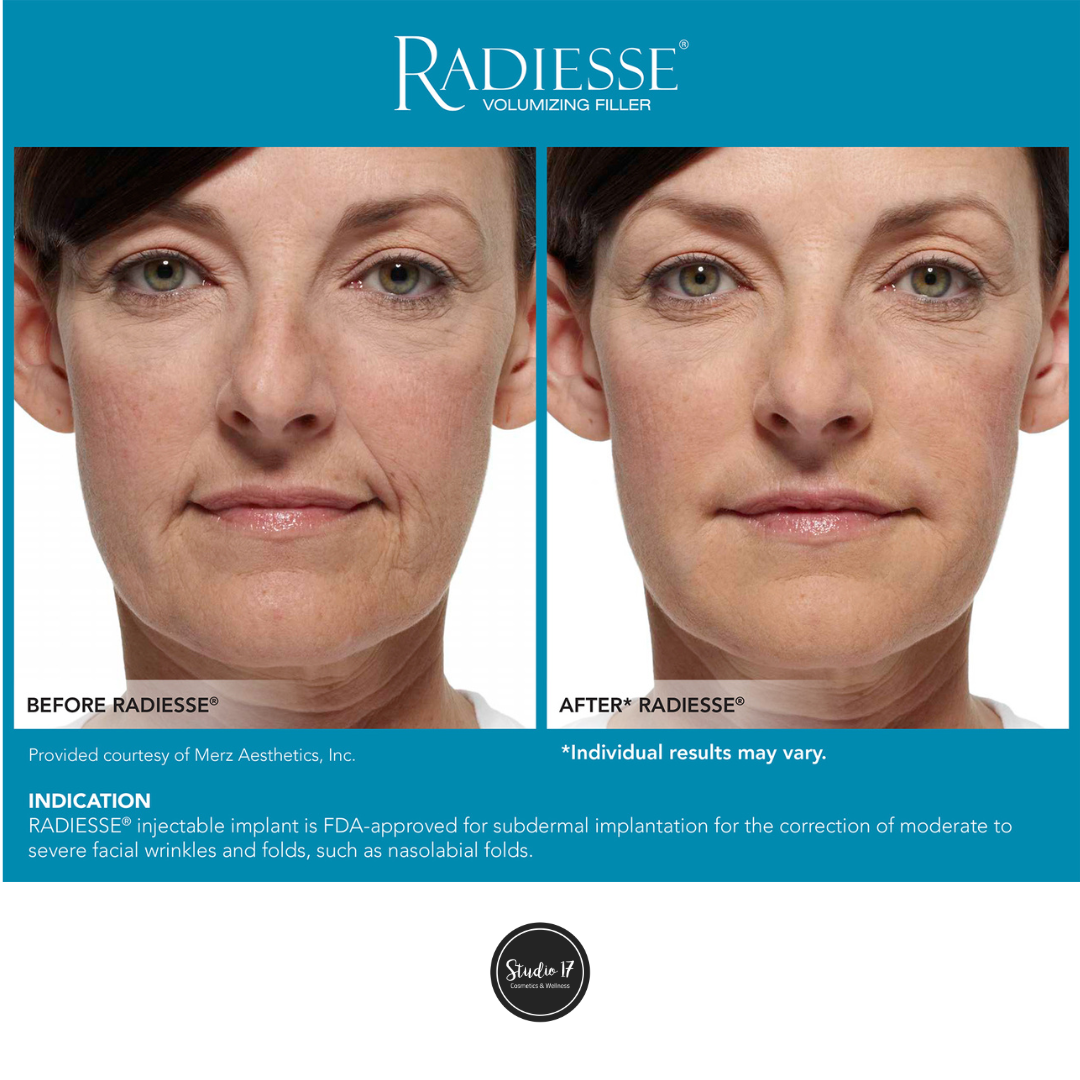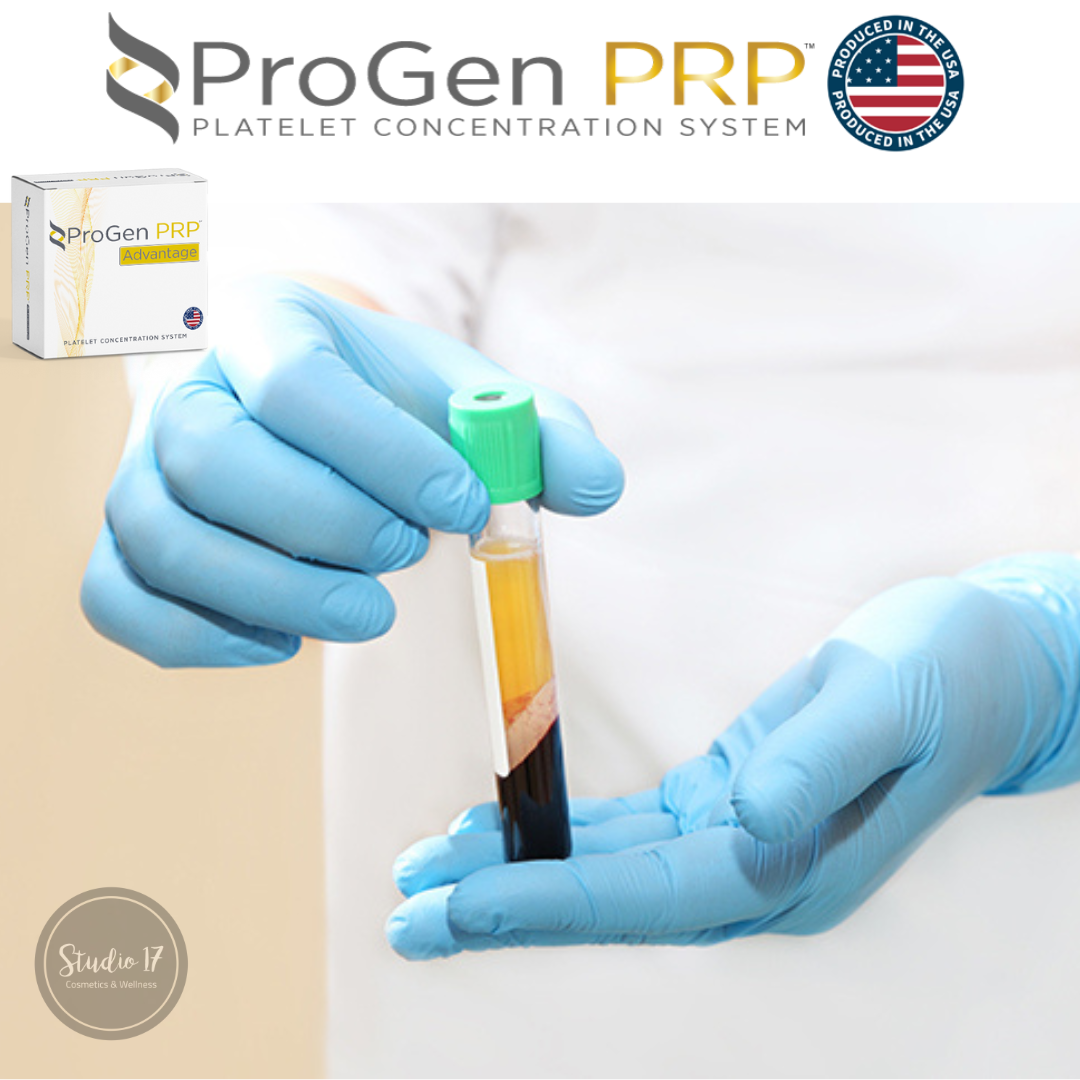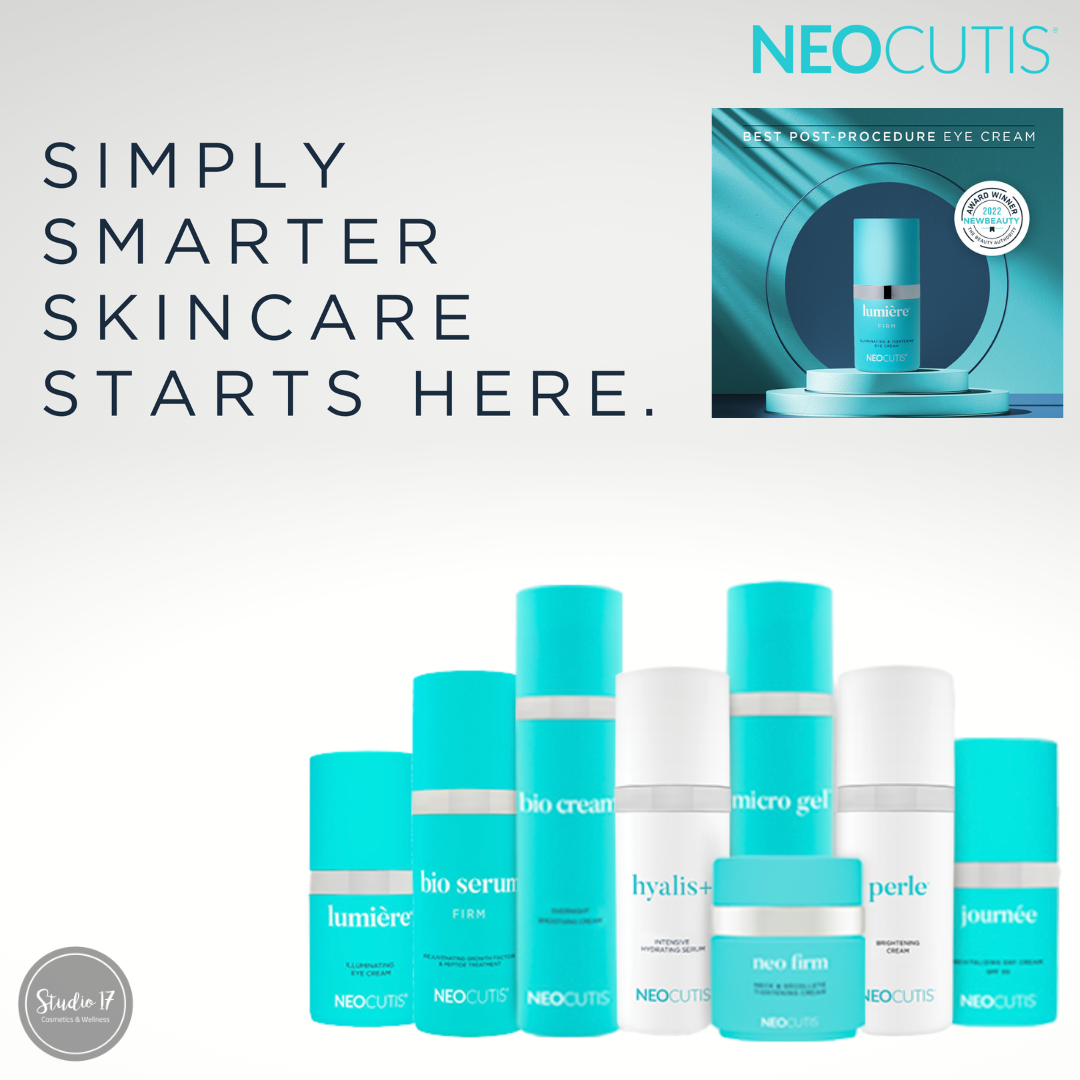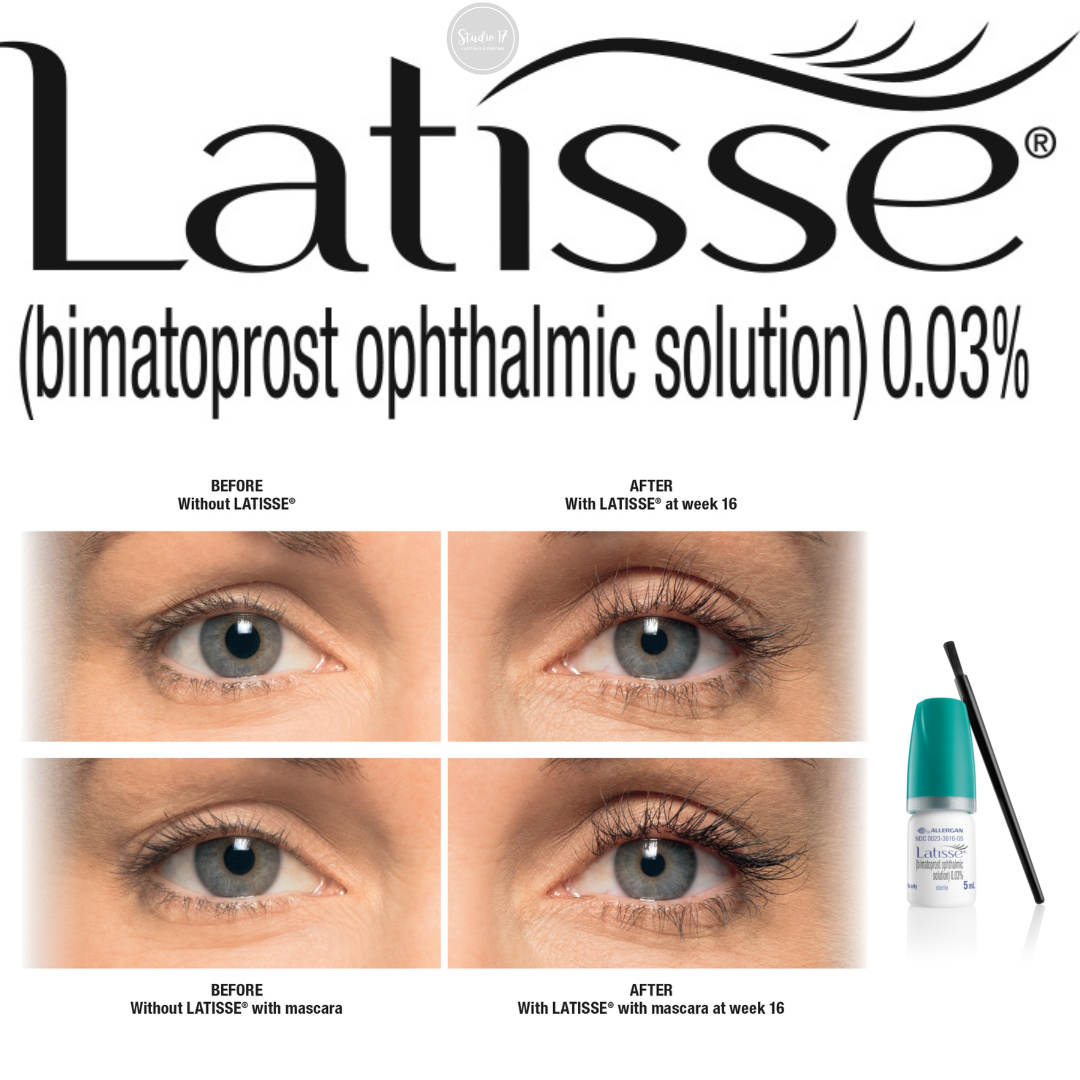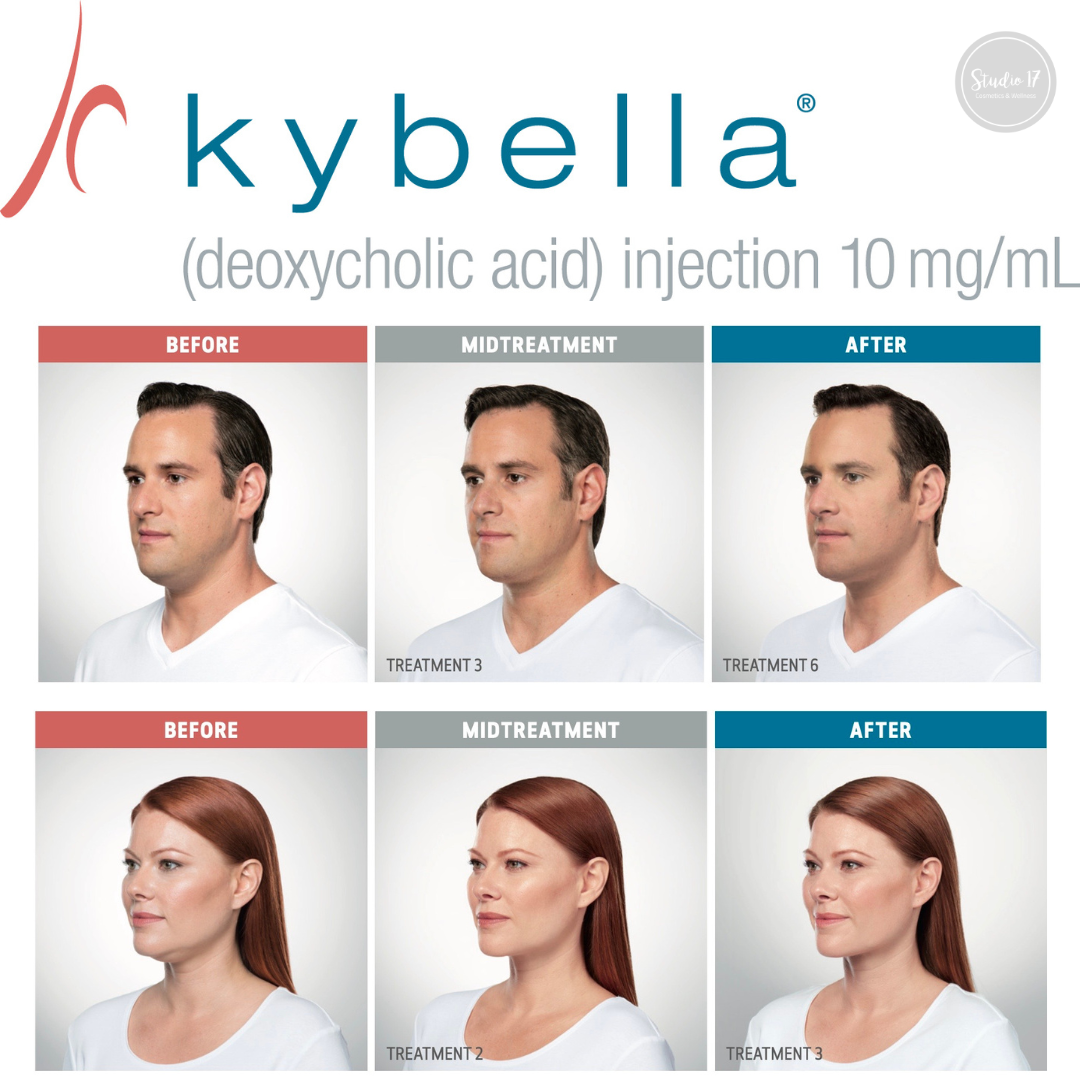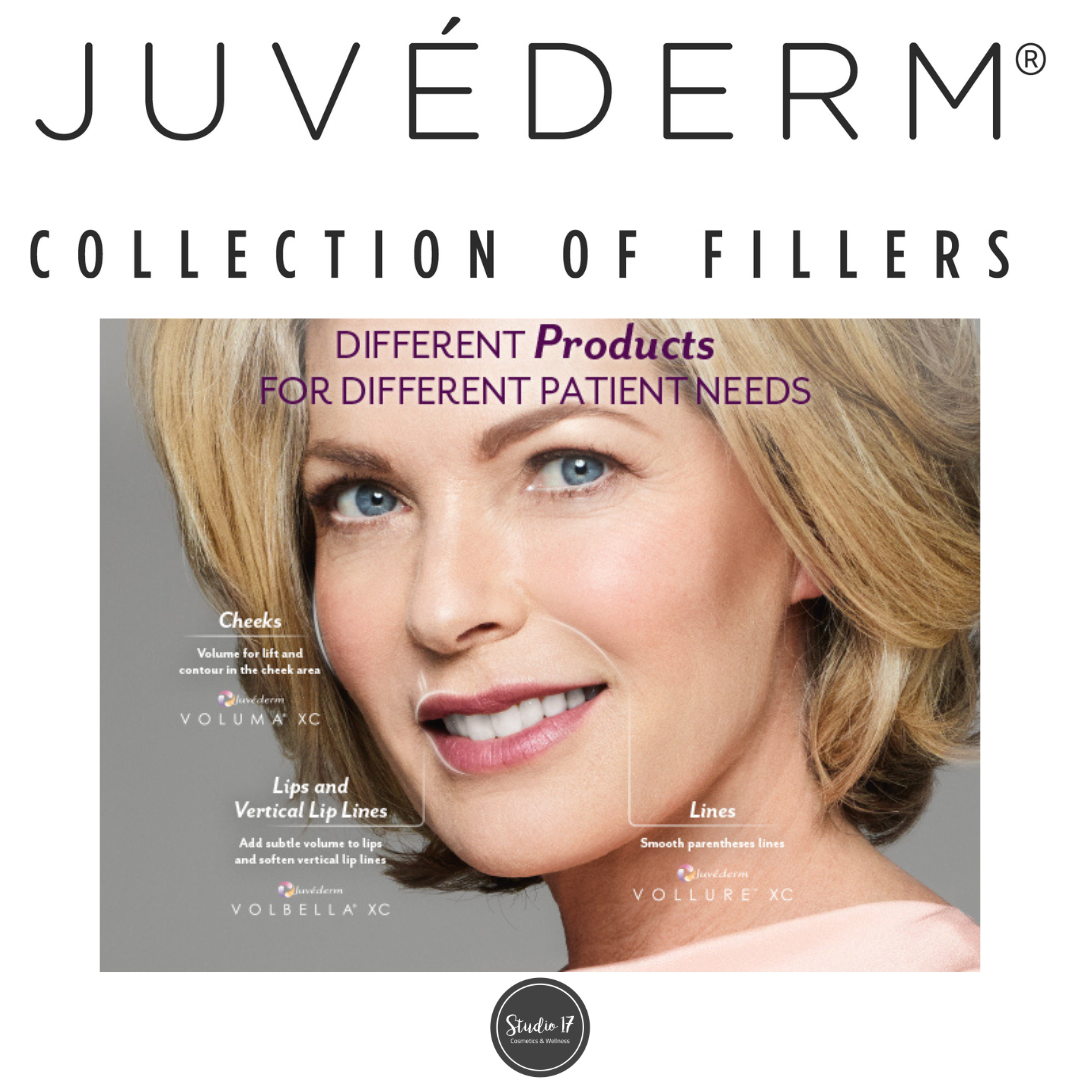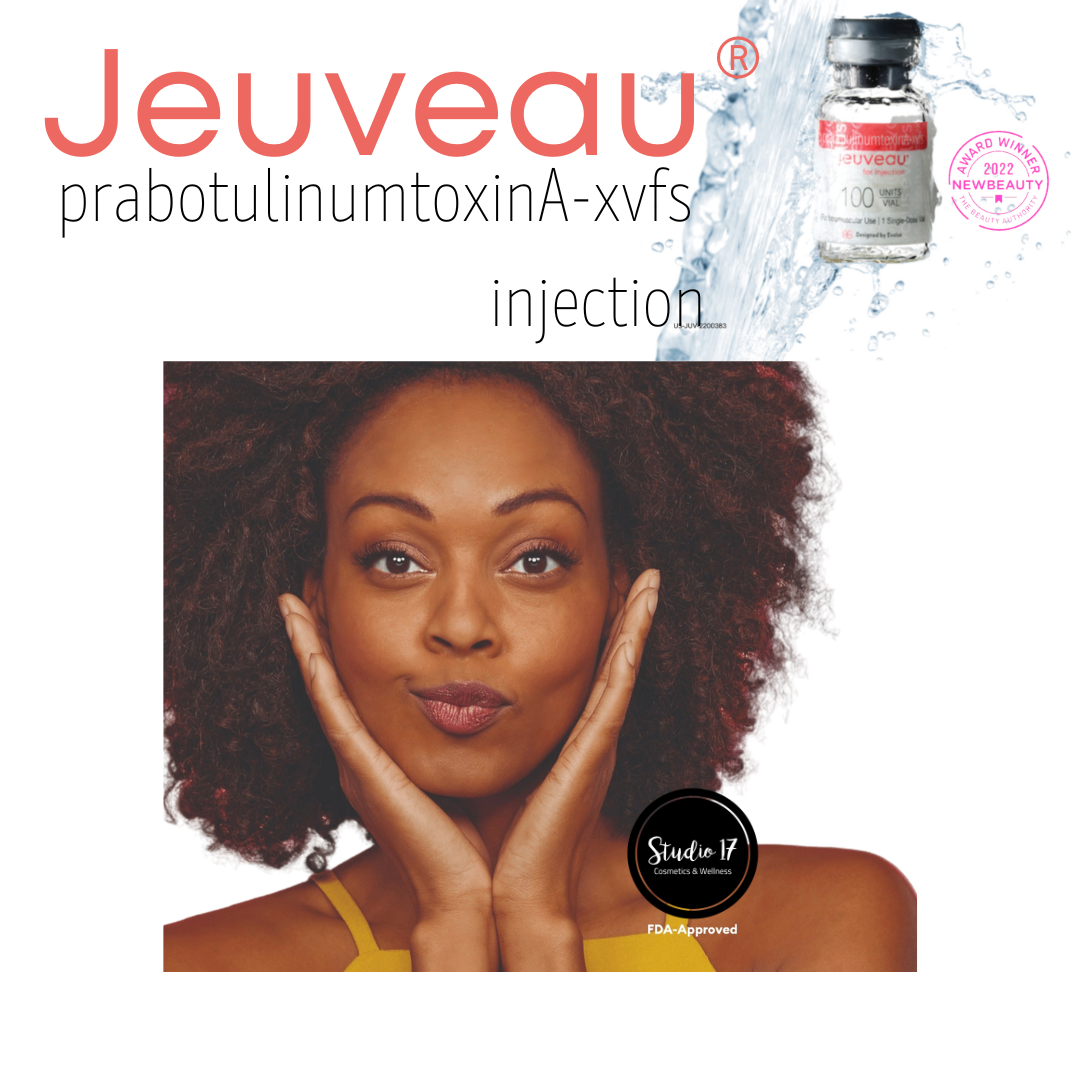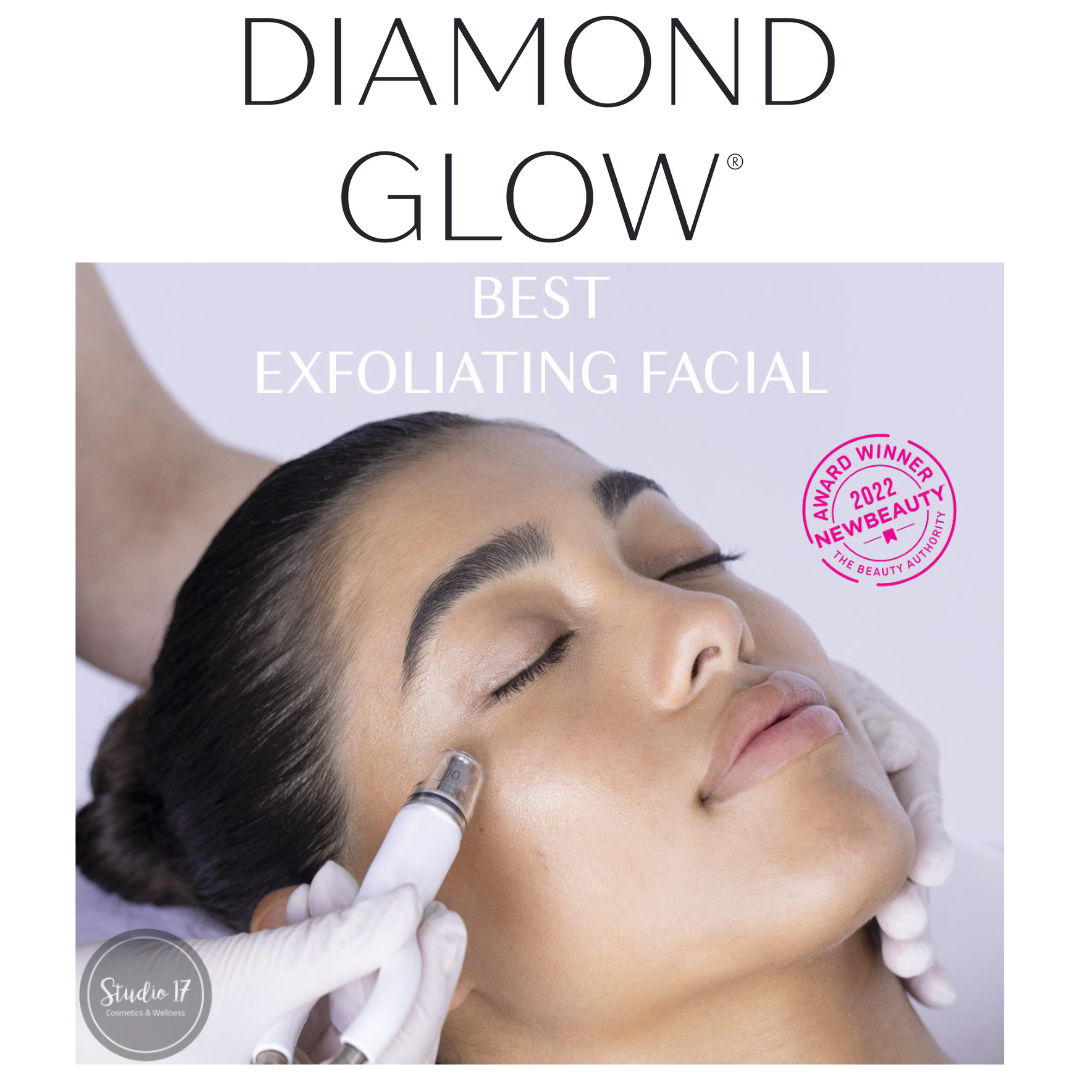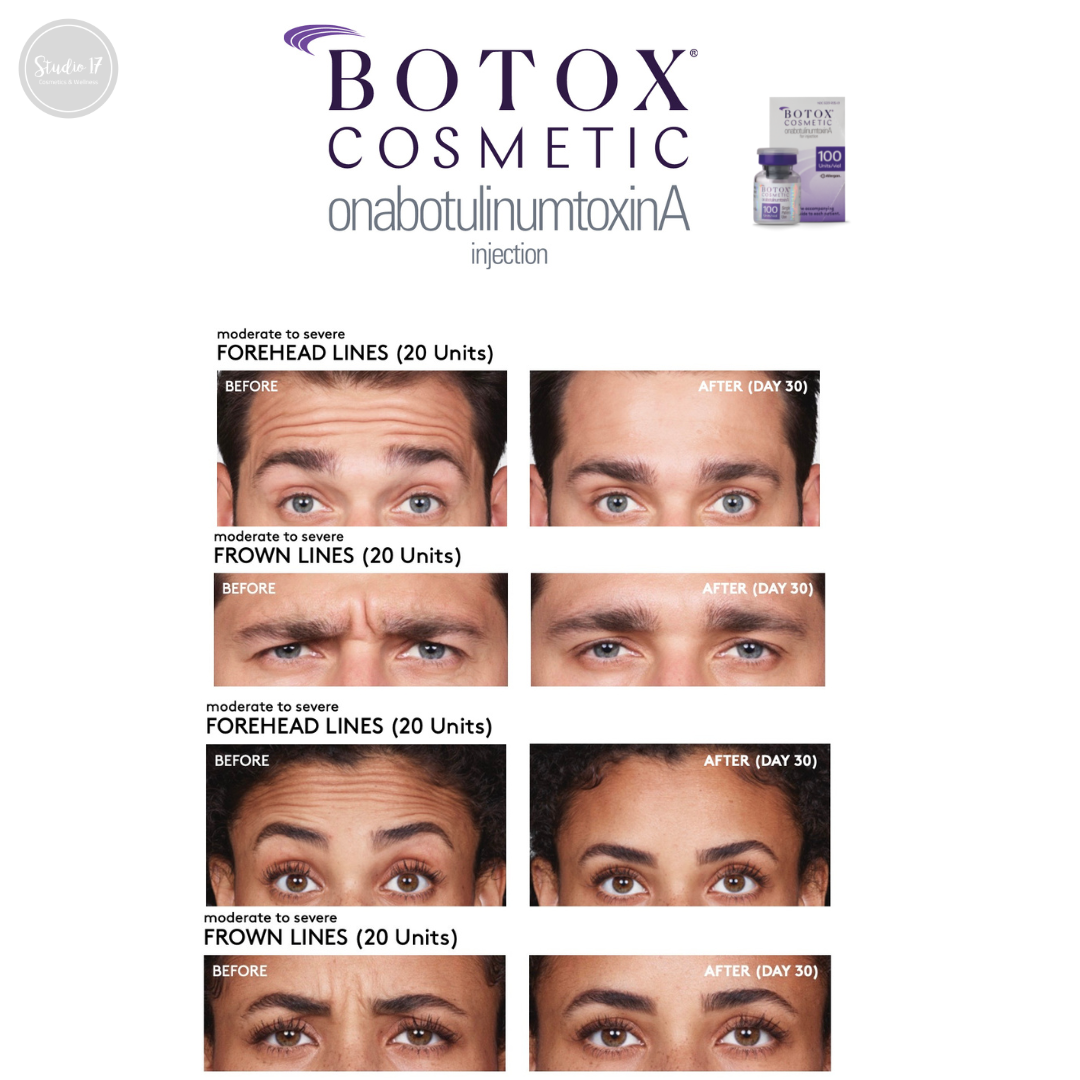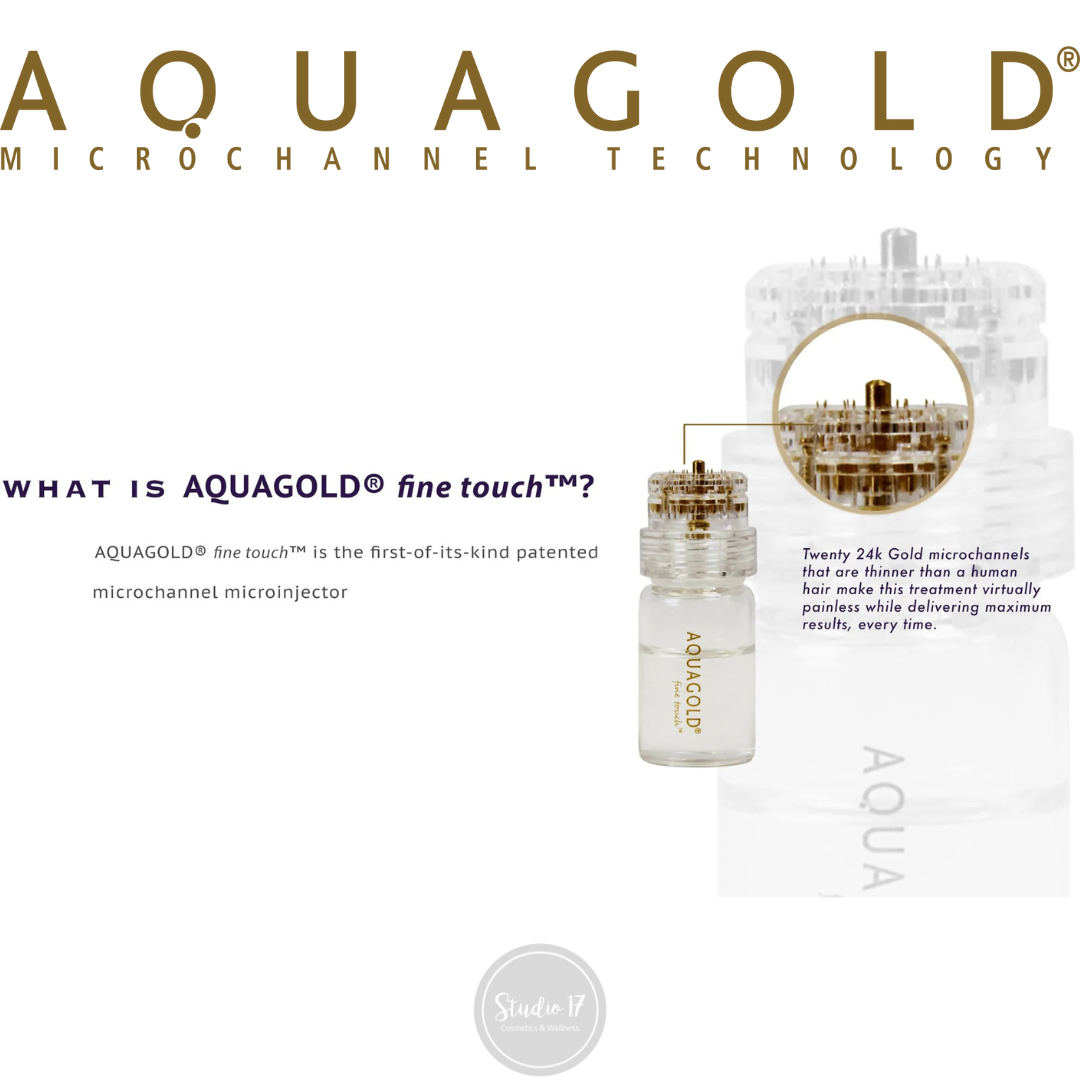 "I've been trusting Dr. Walter with my face since 2017. She is the absolute best in the biz. Not only do you feel comfortable and safe in her gorgeous studio, but Dr. Walter has a gift. She has an eye for beauty & will make you look and feel your very best. Studio 17 is also always up to date with the latest trends and technology in the beauty industry. Whether you're a seasoned vet or newbie to this world, Dr Walter truly cares about every one of her patients. You won't find another doctor more passionate about what they do. Your happiness is her happiness and trust me when you walk out the doors of Studio 17 with your new found confidence you are... happy :)"
"Dr. Briza Walter is my superwoman hero! I love everything about her, the personal and boutique like ambiance and individualized attention. I cannot recommed Studio 17 enough!"
"Dr. Walter is seriously the BEST! Not only is she an incredible doctor but she's so honest, professional, and makes you feel so comfortable. I can't recommend her enough!"
"What a nice experience! I felt so at home and comfortable. Dr. Walter was so thoughtful & detailed in her pre-procedure questions & preparation, I was immediately at ease. I felt like I had been her patient for years. She did an excellent job & I am excited to book my next treatment. I can't recommend her enough!"
"My experience at Studio 17 has always been top notch! It has such a laid back, relaxing vibe like you're hanging with your best girlfriends when I'm there! Dr. Walter is always so lovely and patient. She takes her time making sure you're comfortable and knowledgeable with the procedures, which I love. In my most recent visit, she put me on a new skin regimen and now 4-weeks later, I couldn't be more pleased with the texture and appearance of my skin. Thank you Studio 17, and Dr. Walter. You guys are phenomenal."
"Dr. Walter is the most amazing person I have ever met. She makes you feel extremely comfortable and calm and she ALWAYS does an amazing job. Her studio is so cute, the location is perfect and the price is unbeatable. I would never go to a different doctor other than her and I will always recommend her to any of my friends/family!"
"I finally made it into the office. I had been researching and went other places before BUT NOW I finally feel this is the RIGHT place for me. Judy was very welcoming and attending. Dr Walter, I can't even find the right words. SO NICE and friendly I left feeling like I have known her all my life. AND just honest with what is best for your treatment. I know it's too early to tell on the results but I can see already I will look AMAZING. But I left feeling like a million bucks. Her encouraging words lifted my spirits and honestly feel money well spent! Def recommend and cant wait for my next procedure!!!"
Sign up for our newsletter